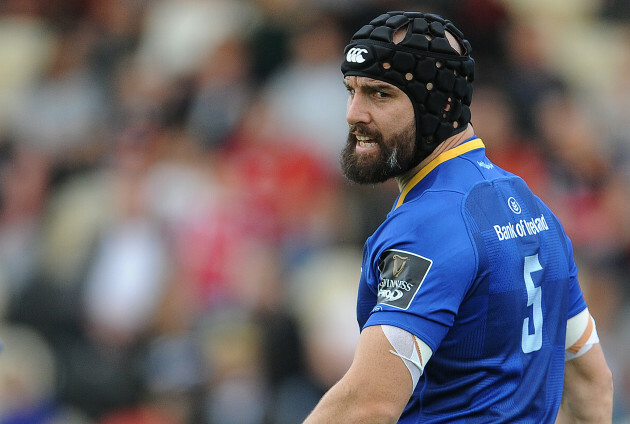 Tissues at the ready. This man is already a Leinster legend and deserves his own thread. 100% commitment and major talent.
Based on what we have seen so far, I would put him right up there with our best signings like Rocky and Isa.
Someone on another thread argued he is better than Thorn and Hinesy, and it's easy to agree.
I read a ridiculous article somewhere this week stating that, as we need JGP, we will have to let Fardy go so Lowe can play for us. Definitely the most stupid thing I read last week (and that includes Franno).